About Us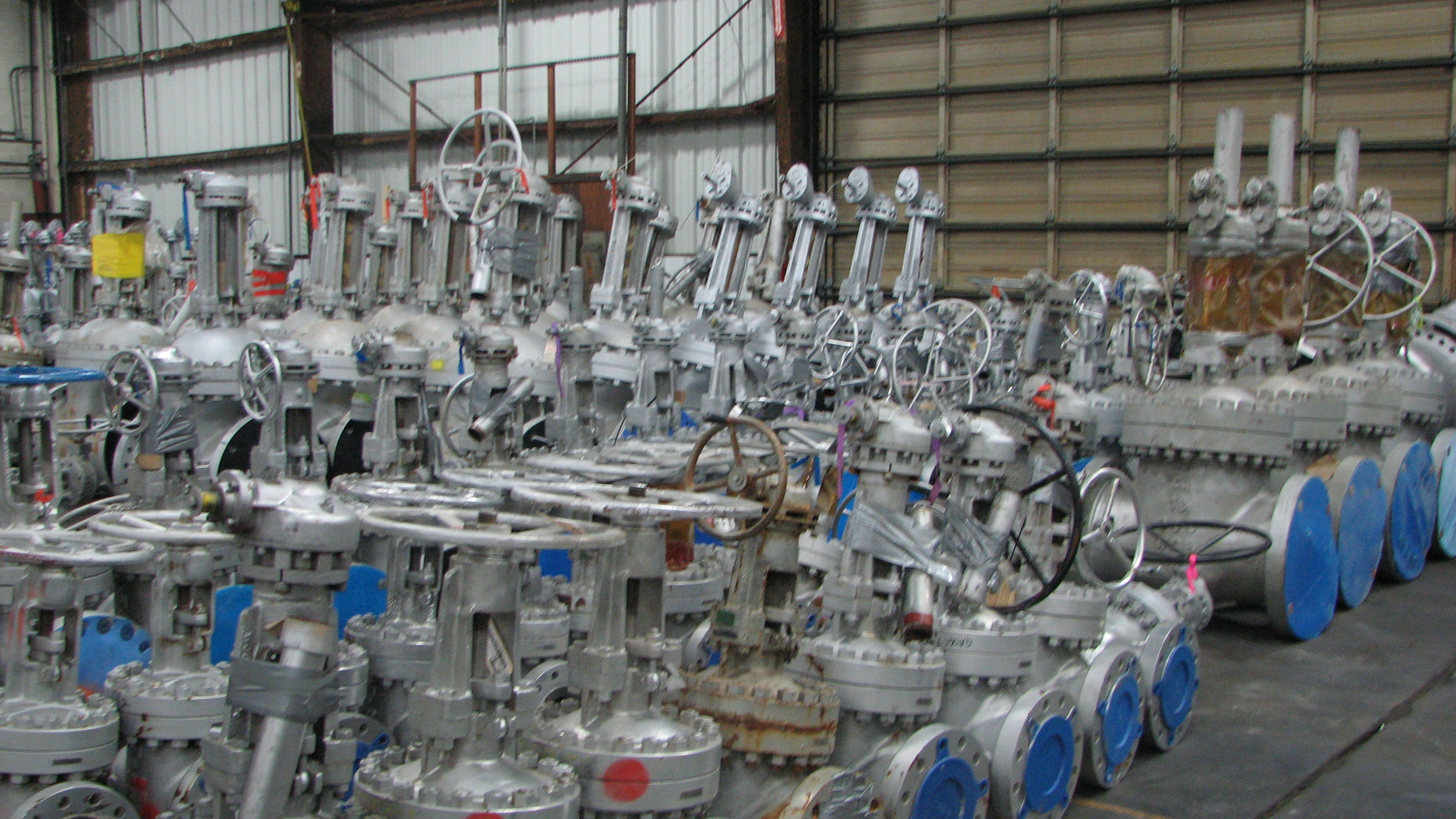 Nexam Industries OÜ was established in the year 2001 during the organizational changes of the Neksam OÜ enterprise, which has been successfully operated at the Baltic market since 1993. We specialize in the supply of the pipe fittings, isolation and control valves, components for fitting pipeline systems, actuators and control devices, as well as spare parts, which includes gland rings, sealing and gasket materials to the industrial plants and other enterprises. During the years in operation we have developed strong partnerships with following business organizations:
District heating
Power engineering
Water treatment
Construction industry
Shipbuilding and repair services
Food industry
Pulp and paper industry
Our specialists will eagerly handle all the technical questions concerned with offered goods and products and will help to produce an optimal selection with regards to Your terms and conditions.